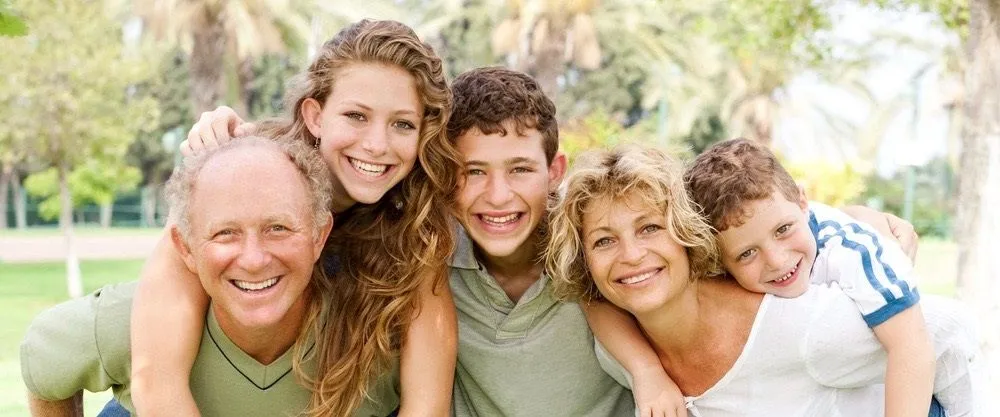 Does your smile need some TLC? James Warren Dental in Millbrae, CA provides a variety of cosmetic dentistry treatments to enhance your smile. Schedule a consultation with Dr. Warren to learn how cosmetic treatments can improve your smile and your quality of life!
---
Cosmetic Dentist Millbrae, CA
Looking to improve the appearance of your smile? Our signature cosmetic dentistry treatments are designed to help you do just that! We offer a wide selection of cosmetic treatments that can completely transform the look of your teeth. From teeth whitening to porcelain veneers, our treatment plans are specially designed to meet your unique smile goals. Read on to learn more about some of the services we offer and how they can benefit you.
James Warren Dental provides top notch cosmetic dentistry in Millbrae, CA. Schedule a cosmetic consultation with Dr. James Warren by calling (650) 697-2073. Let us show you what cosmetic dentistry can for you!









Cosmetic Dentistry Services
Same-Day Dental Crowns
James Warren Dental is proud to offer CEREC same-day dental crowns. This system makes it possible for you to receive a customized crown on the same day of your appointment rather than having to wait 2 weeks for a crown to be created and placed. Dr. Warren may recommend crowns on cracked, chipped, or decayed teeth because they cover the whole natural tooth, offering a whiter, more uniform alternative.


Porcelain Veneers
Our porcelain dental veneers cover the front-facing part of the tooth to hide imperfections including minor chips and discoloration. If you have the following esthetic concerns, dental veneers could improve the look of your smile:
-Broken or cracked teeth
-Crooked teeth
-Yellow, stained, or discolored teeth
-Gaps between teeth
During your consultation, our Millbrae cosmetic dentist will recommend the right selection for your smile, depending on your treatment goals and the condition of your tooth!


Dental Implant Restoration
Dental implants offer long-lasting and natural-looking tooth replacement using titanium posts implanted into the jawbone that provide a foundation for luminous crowns to be securely attached. They also promote growth in the jaw bone and generally serve as a healthier alternative to dentures or bridges.
While dental implants are strong and durable, they may still crack, chip, or break just like natural teeth. Dr. Warren offers dental implant restoration services to repair damaged or broken implant crowns. Our skilled team specializes in implant restoration using the latest techniques and technology!


Opalescence® & Philips Zoom! Teeth Whitening
It's not uncommon for teeth to become stained or discolored over time. Stains and discoloration on the teeth can occur for multiple reasons, including eating dark or staining foods, tobacco use, medication, and advanced aging. To help address and remove unwanted stains, Dr. Warren offers the Opalescence and Philips Zoom! teeth whitening systems. For your convenience, we offer both lightning-fast in-office treatments as well as convenient take-home options.


Invisalign® Clear Teeth Aligners
James Warren Dental offers custom teeth aligners, also known as clear braces or smile aligners, for patients who are looking to straighten and reposition their smiles. Because they are almost invisible and can be removed when needed, aligners are often preferred by patients over traditional orthodontics.
We offer the trusted Invisalign system at our Millbrae, CA office, medically proven to deliver fast, healthy results. During your cosmetic dentistry consultation, our team will help you determine the best teeth strengthening solution for your needs!


Get the glowing smile you deserve with cosmetic dentistry services from James Warren Dental!



Call our Millbrae, CA office at (650) 697-2073 to schedule a consultation with our cosmetic dentist.